Airsoft location AREA 077

The airsoft location in Venlo
An exciting and varied playing field that includes underground corridors in a realistic setting.
The playing field is 3200 m2 and includes an indoor area of ​​2000 m2 and an outdoor area of ​​1200 m2.
BECAUSE OF THE ISOLATED ROOF IT`S NICE AND COOL INSIDE WHILE IT IS HOT OUTSIDE.
Area 077 invites you to become acquainted with our beautiful sport. Whether you are young or old, experienced or inexperienced, airsoft is for everyone.
For groups of friends, children's parties or company outings there is the possibility to book a private event (minimum of 10 people)
If you want to come alone or play with a few friends, book for an open skirm, then you play together with other random players. A great way to meet new friends.
Airsoft for kids, starting at € 17.50 per person incl. Equipment (only groups of 10, or more children)
Youth 14 to 18, starting at € 35 per person incl. Equipment (only groups of 10, or more youngsters)
Adults 18+, starting at € 25 per person (starting at € 35 including equipment)
If you want to see our location before you book for an event, you can do this during our "Friendly Fire" evening on Tuesday from 7 p.m. to 10 p.m. The friends of Area 077 practice on these evenings and are always willing to talk about their sport and answer all your questions.
You are always welcome, and the coffee is ready and waiting.
Still having some doubts? Book for a Rookie Event. (only for "inexperienced" players)
NABV members can register as a friend at our location for € 150,- a year. Beiing a friend gives you free access to the indoor area of our site at the "Friendly Fire" events for team training and/or adjusting your replica. Pay attention!! You must register for these events via the "bookings" menu
Stay updated by following us on Facebook and/or Instagram.
Reviews
Do you want to read more reviews or make one yourself? Go to our Facebook-page.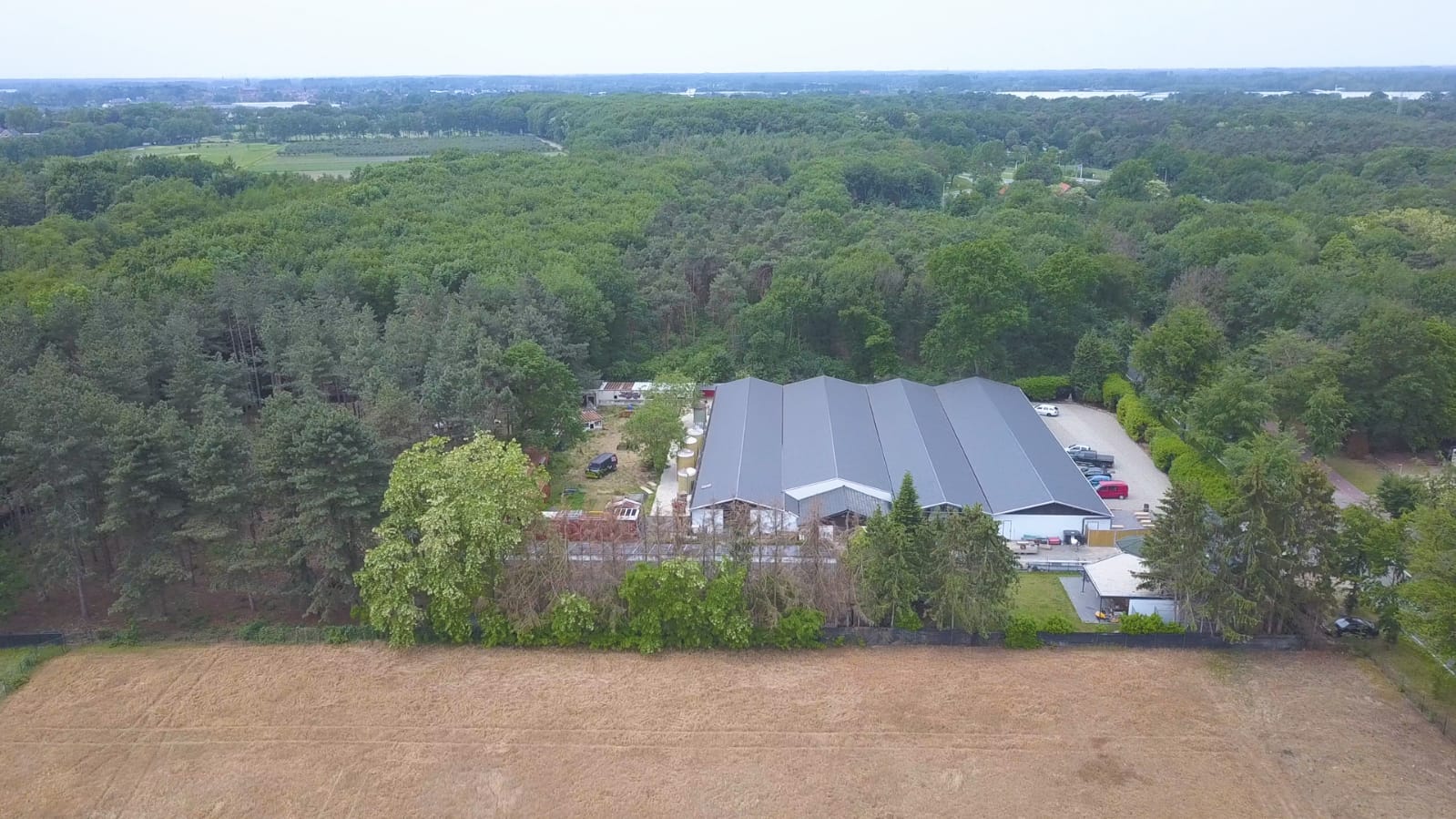 AREA 077
Airsoft location
Baarlosestraat 325
5925 PM Venlo
Parking is free and on-site
Card payment possible
Openskirm
- gate open at 8.30 a.m.
(check-in starting at 9 a.m.)
- Full Face protection mandatory.
- Airsoft grenades etc. NOT allowed
- HPA filling station available (€ 2 / filling)
- Max. 1.2 Joule for all replicas